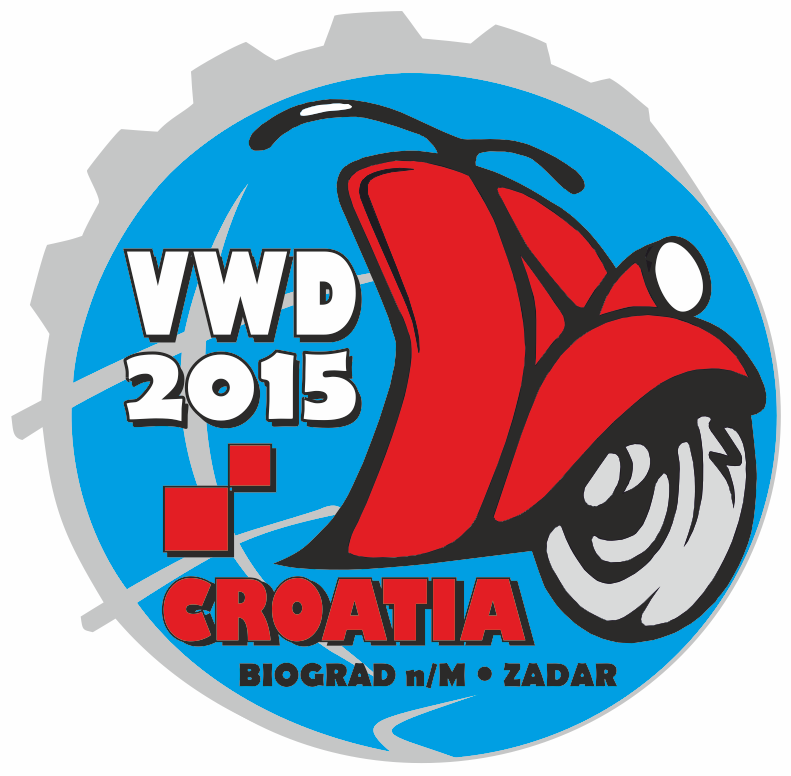 Information des Veranstalters via Facebook vom 13. 2. 2015 - 16:43
IMPORTANT!
After a long VWD2015 OC discussion and approvals from partner cities, we have decided to add 500 more Light Entry tickets until sold but only until MARCH 10th. Then we will close the registrations, regardless of the number sold because we have to order gadgets.
Again, original gadgets will ONLY be given to the Full and Light Entry participants and they will NOT BE ON SALE anywhere. If you want your patch, badge, T-shirt etc., you have to register!
Also, only registeres participants will be able to enter Vespa Village on Vespa, park on the Zadar sea front after ride-out (no parking available for non-participants) and enter Gala Dinner(FE) and Gala Party (LE,FE). Thank you